It's Wednesday 8:10 PM — We're open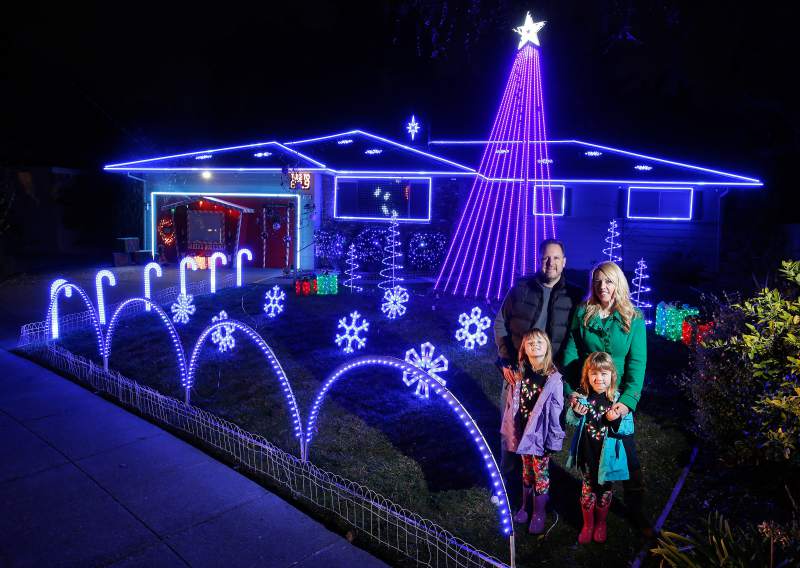 The Miller Family Christmas Lights Show
Located at 5400 Santa Teresa Ave in Santa Rosa, CA
Working to support the Redwood Empire Food Bank

The Redwood Empire Food Bank is the largest hunger-relief organization serving Northern California, from Sonoma County to the Oregon Border. Since 1987, the Redwood Empire Food Bank has provided food and nourishment to those facing hunger—serving more than 100,000 children, families, and seniors annually in Sonoma, Lake, Mendocino, Humboldt, and Del Norte Counties. With over 300 direct service distributions and 150 partnerships with local human service organizations, all residents facing food insecurity have regular access to weekly and monthly food distribution sites across the five counties.
Feel the spirit of giving? You can place a donation in the red box in front of our house, or make one without leaving the car by visiting https://refb.org/miller. You can also use the QR code below.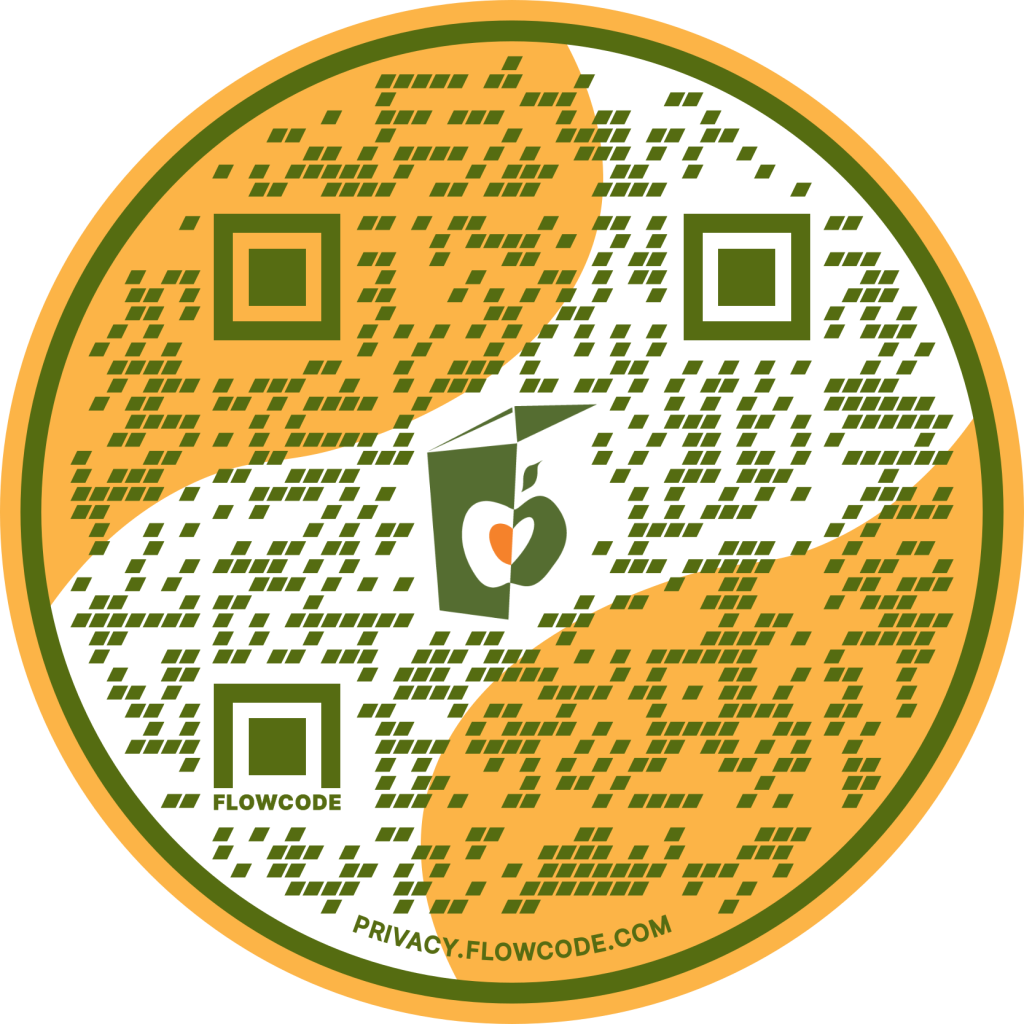 It doesn't matter if it's a sprinkle or a sleigh-load – with the Redwood Empire Food Bank's ability to provide $3 of healthy food for every $1 they receive, every bit goes into making a family's holiday season merry and bright.
If you have any questions about donations, our community night, or the show and how to visit us, please do not hesitate to reach out via our contact page or email us at contact@themillerlights.com. We look forward to seeing everyone this holiday season! Thank you!
2023 Show Schedule and Community Night
Sunday, December 3rd – Sunday, January 7th
Every Day 5:00 PM to 9:00 PM
Snow approximately every 10 minutes
Come together and celebrate the season, watch the show, and enjoy the snow! We have hot chocolate, cookies, popcorn, face painting,

Santa

for pics (and he also gives away small gifts to the kids) and the best part is that it's all FREE!
Saturday, December 16th, from 6:00 PM – 9:00 PM
Listen to our lights on
94.3 FM

Please be safe and courteous
While watching the light show, we ask that you think of safety first and the experience of others.
Please abide by our light show etiquette checklist:
Keep the street and driveways clear

Use your parking lights

Keep your radio volume at a reasonable level
The Miller Family would like to wish everyone a Happy Holiday Season!  Thank you for taking the time to visit our site!